my name is macon.

I enjoy my time outdoors - and this site reflects that. Be it skiing, ultralight backpacking, or simply socializing with friends, this site is an expression of my life and the things I do as I move through my weekends and down time. I will also use it as a repository for some of the resources I make here and there.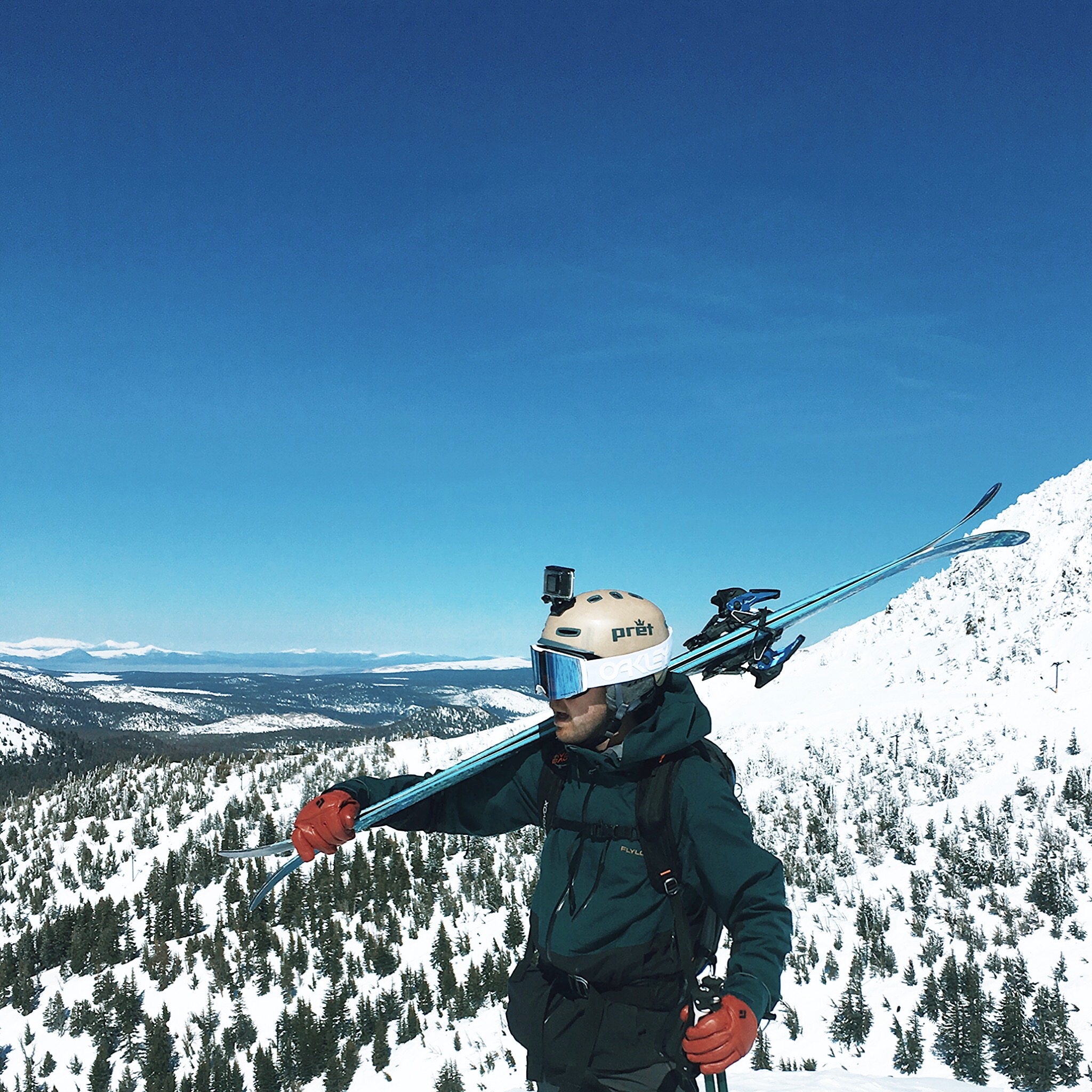 I'm a professional aerospace engineer, but have a deep appreciation of the outdoors. I live in Los Angeles, work in Pasadena, and on the weekends I sleep in the Sierras.

I am on a bit of a hiatus as I recover from a full ACL tear. This little journal of mine might not see much action, as most of my activity lately has been devoted to Physical Therapy.

If you have any comments or questions, contact me below.

Also, I'm looking for cerveza sponsors. hmu.
Memberships/Certs -